Reputation is Everything®
"The only thing you ever really own is your reputation." My mother taught me those words at a very young age, and they have become the principle upon which I have centered my work life and personal life.
A quality relationship and strong connection with each of my clients has been integral to my 26-year success as a top-performing Realtor®. I love people, and I love what I do!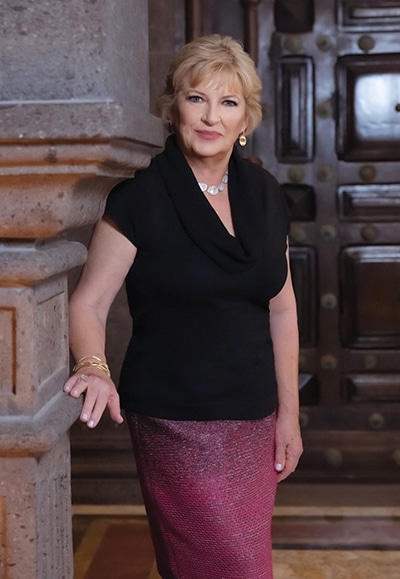 What Our Clients Are Saying
Signup to receive my monthly update on the luxury real estate market.
Paradise Valley | Scottsdale | Arcadia | Biltmore